Just today some fine folks of at Seattle University have launched the ATJ Tech Fellows program.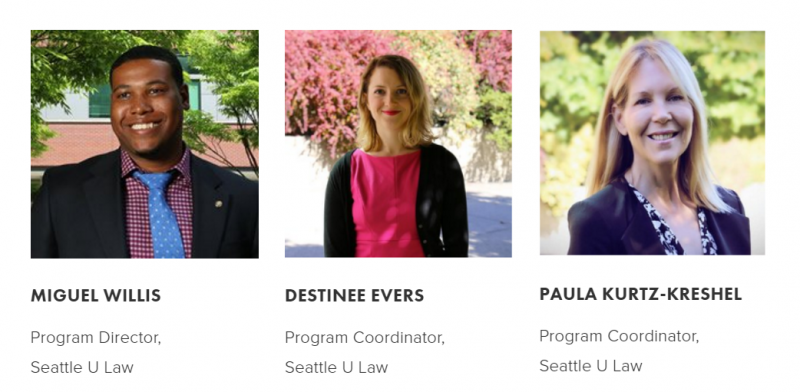 Tech Fellows is a program that provides Law students with a ten month paid summer internship where they will be placed at a partner legal services organization. At the start of those ten weeks participants will go through a series of webinars designed to bring them up to speed on the current state of tech in legal aid, the will then be assigned to a mentor at the host organization and work on a variety of projects that sit on the intersection of tech and legal aid.
This is a great chance for a student who is interested in tech to spend a summer cultivating their skills while working on projects for their host. What exactly they will be working on will vary, it could be anything from automating forms to managing statewide websites.
Applications are now open for the summer of 2017, applications close February 15, 8pm est.
The locations you can apply to work:
Ohio State Legal Services Association
Alaska Legal Services Corporation
Montana Legal Services Association
Maryland Volunteer Lawyers Service
Minnesota Legal Services Coalition
You can apply online or download and print the application, for more information check them out on their application page.