Introduction: Breanna Blot NJP Law Fellow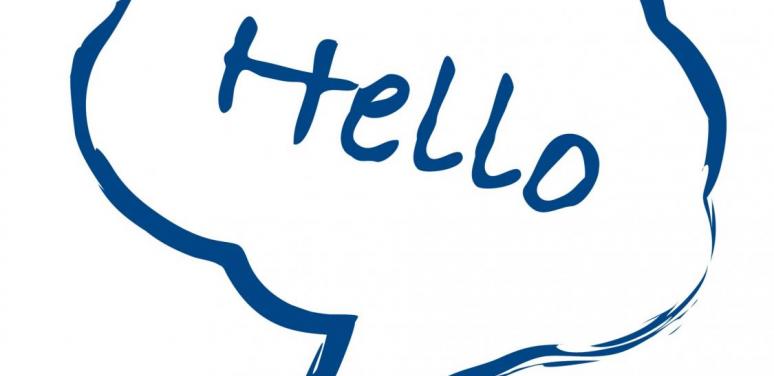 Hello everyone!
My name is Breanna Blot, and I am a 2019 summer fellow with the Northwest Justice Project NJP, in conjunction with the 2019 Access to Justice Tech Fellows Program. I am a rising 3L at Loyola University New Orleans College of Law, and have an expected graduation date set for May of 2020.
Originally I am from Miami Florida, born and raised as a first generation naturalized citizen. My parents have a cultural blend of Haitian, Dominican, and French influences. I attended Fairmont State University in West Virginia, and earned double bachelor degrees in National Security Intelligence, and Political Science. After college I decided to pursue a law degree in order to stand for those in need of legal aid, who are not afforded adequate representation or access to legal resources.
Before entering Law school I was fortunate to intern with the McGuire Woods Consulting Firm in the areas of Tax, Energy Law, Oil and Gas, Healthcare, and Immigration. The experience of being submerged into Capitol Hill in Washington D.C., for congressional meetings and legislative lobbying was invaluable, but I sought a more personal relationship to the clients whom I was advocating on behalf of.
In order to directly identify the needs of individuals in need of legal aid, I decided to work as a law clerk at the New Orleans Public Defenders Office. There I interacted with clients by visiting the Orleans Parish Prison to relay case updates, conducted legal research on criminal law issues arising out of the 4th, 5th, 6th and 8th amendments, assisted my attorneys with trial preparation, and drafted investigation requests for evidence, in addition to preparing Omnibus Motions and Motions to Quash. This experience was incredible, but I wanted to diversify my skillset by learning more about the world around me.
In my second year of law school, I worked as a legal extern with the Louisiana Department of Justice, in the Attorney General's Office. I worked in the Lands and Natural Resources Division, and conducted extensive legal research in the areas of oil and gas, public rights of use and access, sale and acquisition of lands, boundaries, and expenditure of public funds. The low income and indigenous communities often faced challenges in obtaining resources that would adequately prepare pro se litigants for law suits against the state of Louisiana. After the termination of my externship I sought ways to resolve the discrepancies between the clients and their access to those technological resources. To my surprise, I found an organization that is offering to create the technological services that I had envisioned for those individuals in need.
This summer, I will be working with Laurie Garber on the Family law Forms Project. The forms project was created to provide free, accessible, online tools for people without lawyers to find and complete the forms they need to succeed in family court. My role as a fellow will be to help Laurie develop content for project web pages, interactive interviews, and self-help instructions. In addition I will also be involved in testing interview logic and field testing with end users. I am interested in finding the most efficient ways to combine the use of technology into legal aid services for the underrepresented community, and am excited to begin working here at NJP over the course of these next ten weeks.
Sincerely,
Breanna Blot
Last updated on .