LSNTAP Kickoff Event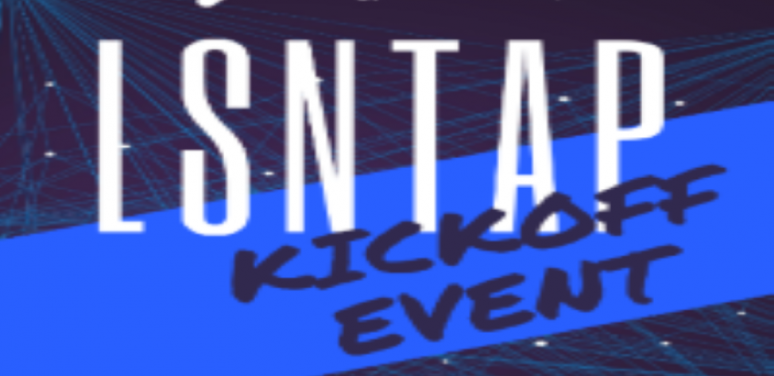 We're hosting a virtual event to update the community on LSNTAP since Michigan Advocacy Program (MAP) took the reins this year, connect the legal aid technology community, and provide the opportunity to get feedback from the community. This event will also include presentations by Nicole Golden-Bouchard about Stateside Legal (statesidelegal.org) and by Margaret Hagan about Legal Issues Taxonomy (LIST) (https://taxonomy.legal).
Join us May 20, 1:00pm - 4pm EDT. Register here.
If you have any questions about this event please contact LSNTAP's manager, LaDierdre McKinney (lmckinney@lsscm.org).
Last updated on .