How to Apply for a TIG|Grant Writing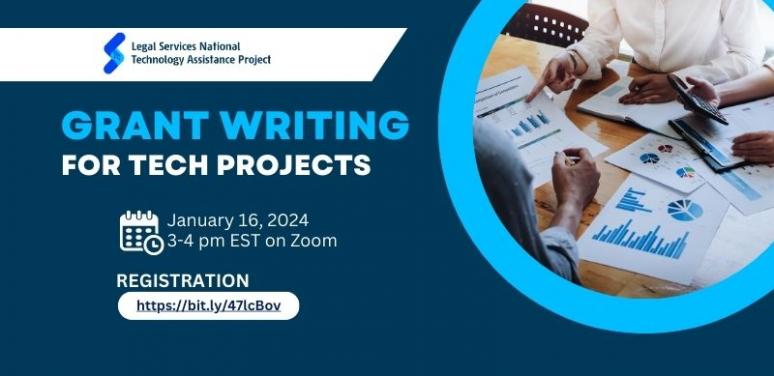 Join us for our first webinar of 2024 and learn how to apply for for a TIG and grant writing!
Register for the webinar here.
The webinar will be held on Zoom on January 16th at 3 pm Eastern.
Last updated on .