Legal Aid Tech Voices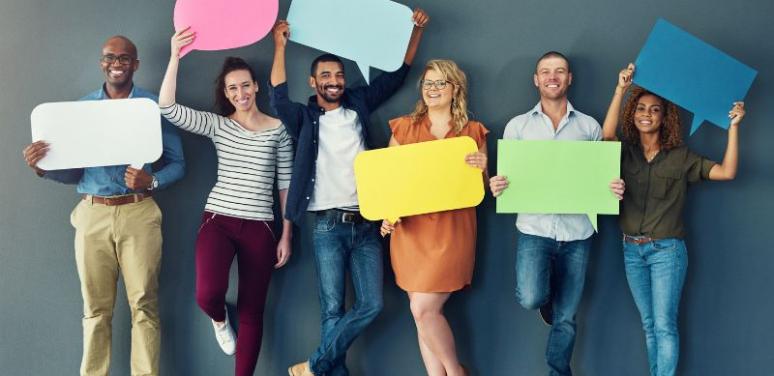 Who are the people you look to in the #LegalAid #LegalTech field? Has anyone been influential in shaping your philosophy? Who always seems to be on the cutting edge? Who is writing about tech for the legal aid/non-profit market? If there is a podcast, publication, or news source we should include, let us know.
Help us build a list of "people to follow" by filling out our form:
Last updated on .