Technology Project Spotlight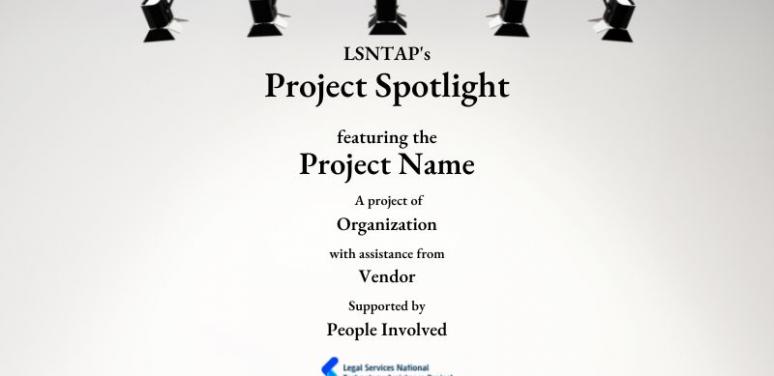 Have you ever wondered what technology projects that legal aid organizations and others in our community are working on across the country? LSNTAP staff was curious also, so we will be featuring some of those projects this year.
Do you have a technology related project that you think deserves some attention? Fill out our form and your project may be the next one in the spotlight.
Last updated on .