Legal Services National Technology Assistance Project (LSNTAP) is part of the Michigan Advocacy Program, a legal aid organization that provides access to the justice system for those who need it the most through direct legal help and statewide advocacy. LSNTAP helps nonprofit legal aid organizations improve client services through effective and innovative use of technology. To do this, we provide technology training, maintain information, create online tools, and host community forums.

---
About the LSNTAP Team
Program Manager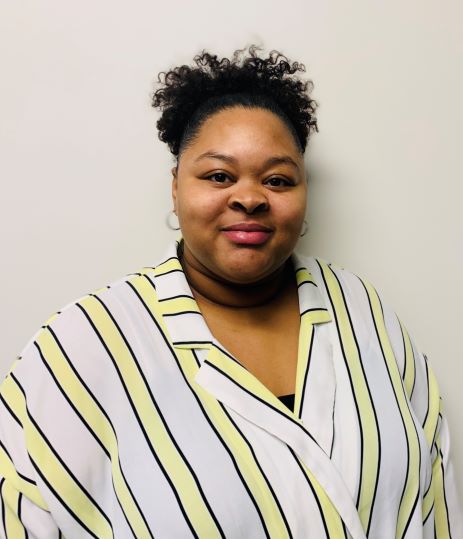 LaDierdre Johnson is the manager of LSNTAP. She holds a J.D. from Michigan State University College of Law. She currently serves as a member of LSC's Emerging Young Leaders Council. Before joining LSNTAP, she was a staff attorney at Michigan Legal Help Program. During her time at Michigan Legal Help, she was responsible for creating many of the resources hosted on the Michigan Legal Help website, including guided interviews in both A2J Author and Hotdocs
Advisory Committee
The Advisory Committee is made up of leaders in the legal tech and public interest spheres. They provide valuable input on many topics related to legal technology, helping LSNTAP better serve the legal aid community.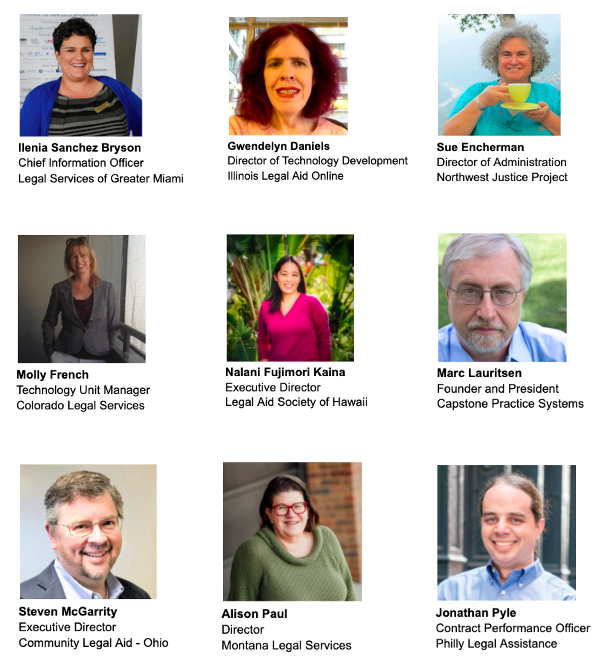 Partnerships 
LSNTAP is excited to be working with Just-Tech to help advance the use of technology by legal aid programs across the country. Working closely with MAP/LSNTAP through the end of 2022, Just-Tech will be providing technical assistance, webinars, and technology-focused toolkits to help legal aid programs leverage technology to increase access to justice for disadvantaged communities.
Just-Tech, LLC is a mission-driven technology firm dedicated to advancing and supporting the use of technology by public interest, legal aid, and public defender organizations to increase access to and delivery of justice for disadvantaged communities across the United States.