Using JusticeServer and Salesforce for Cloud-Based Client Management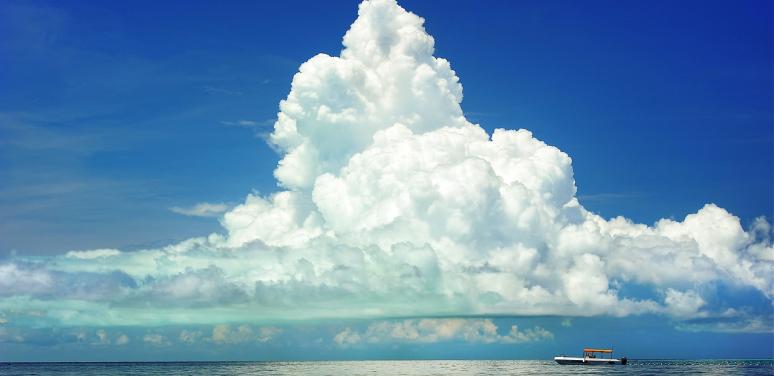 Please RSVP at: https://attendee.gotowebinar.com/register/1547812603269806605
Presenters Names, Titles, and Company
Bryan Babcock - Information Technology, Volunteer Legal Services Project
John Banning - National Community Lead, TechBridge
Rick Rose - Sr. Salesforce Product Architect, TechBridge
Description:
Join us to learn how JusticeServer and Salesforce can help organizations be more effective and efficient through a modern, flexible, and scalable data management platform. Salesforce is one of the top data management solutions in the world. JusticeServer, designed by legal services organizations, is a case management and volunteer attorney, statewide, portal solution built by TechBridge on the Salesforce platform.
JusticeServer provides easy, drag and drop reporting, customization based on your specific workflow and processes, and corporate-level security. It also includes the Salesforce.org Nonprofit Success Pack to manage donors, grants, volunteers and campaigns. And JusticeServer adheres to LSC standards.
Join the TechBridge team and one of our clients using JusticeServer, Volunteer Legal Services Project (VLSP), to learn more about this powerful and flexible platform and answer your questions.
What will be the three key take-aways from this webinar?
Understanding of the key benefits and advantages of Salesforce.com as a platform for organizational growth and flexibility
Insight into JusticeServer for case management as a custom solution to build upon to meet an organization's specific requirements and workflow. And learn how the volunteer portal can increase attorney involvement through case awareness, selection and management.
Hear from the Volunteer Legal Services Project out of Rochester, NY on how they are using this platform to manage their data more efficiently and effective and how they make use of a customized volunteer attorney portal.
Last updated on .