Join the LSNTAP Email List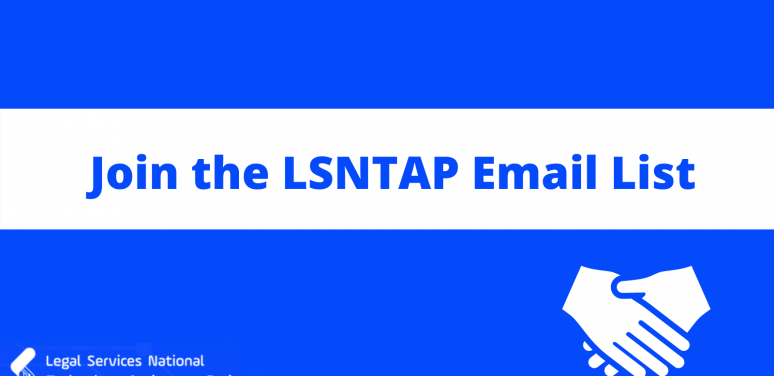 Join the LSNTAP Community Email List. This is a community-based resource for Legal Aid organizations and technology professionals to share new uses of technology, best practices, projects, and training opportunities. Lawyers, techies, researchers, students, and vendors are all welcome.
Join Today! Community Email List sign-up.
Last updated on .