8. Data & Evaluation Toolkit: Data Analysis Project Examples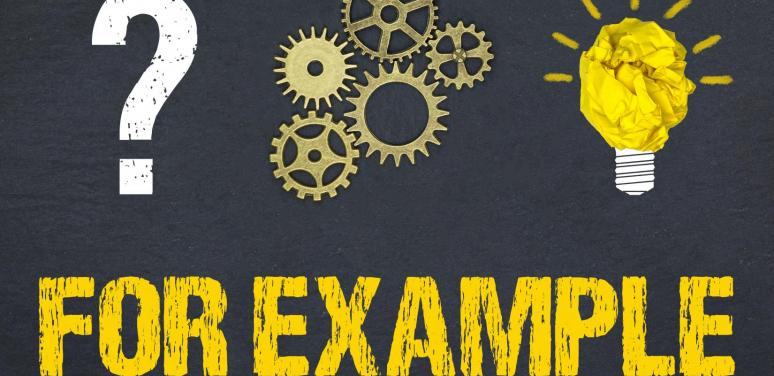 Project Example 1 - Website Example
Legal Aid of ABC (LAA) is looking to complete the following three projects that will be informed by data analysis. These example projects follow the lifecycle of a data analysis project as outlined in sections 2-6 of this toolkit. These snapshots highlight types of questions that may be answered through data analysis and examples of data collection and analysis approaches for these questions.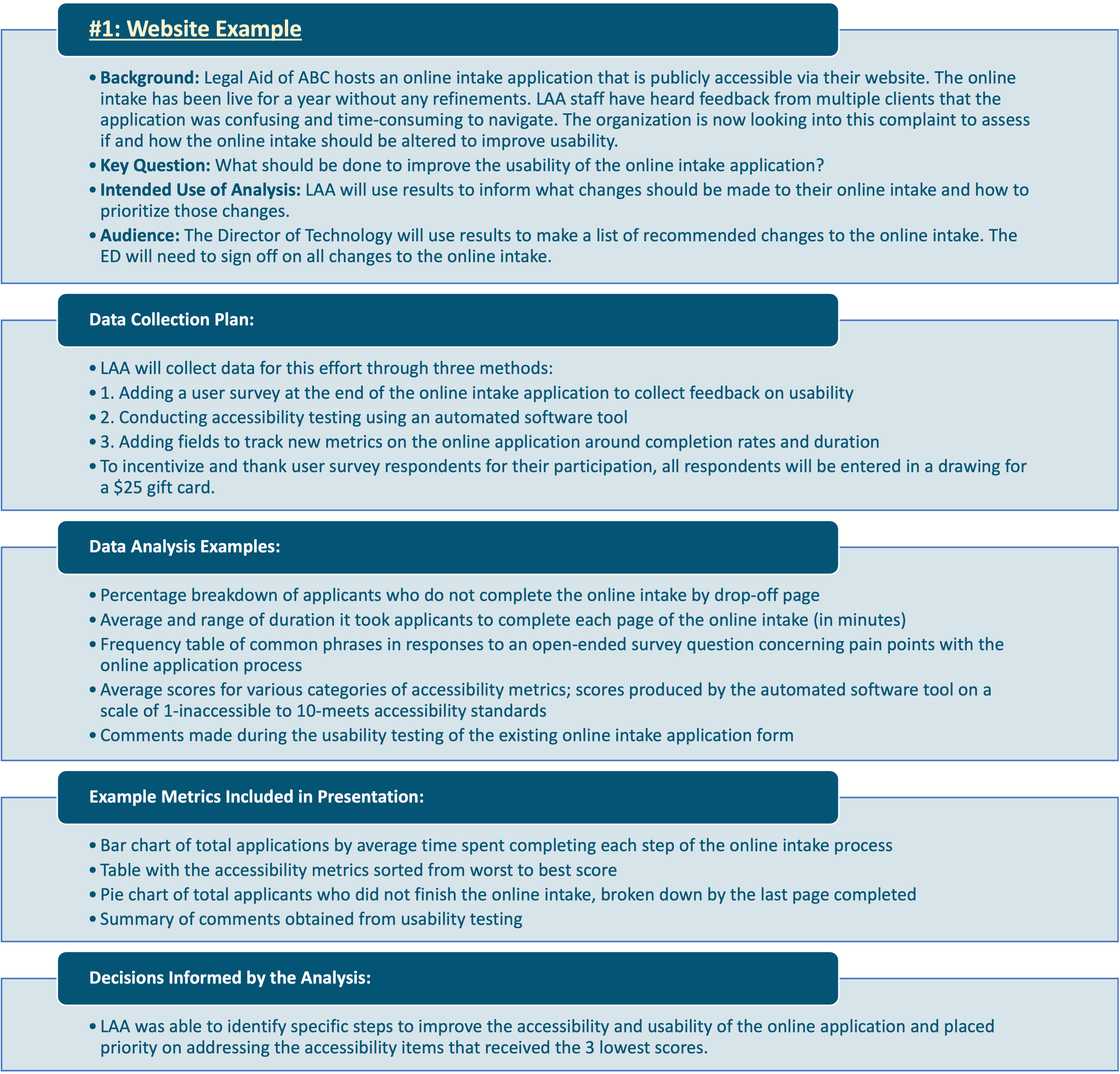 Project Example 2 - Language Access Example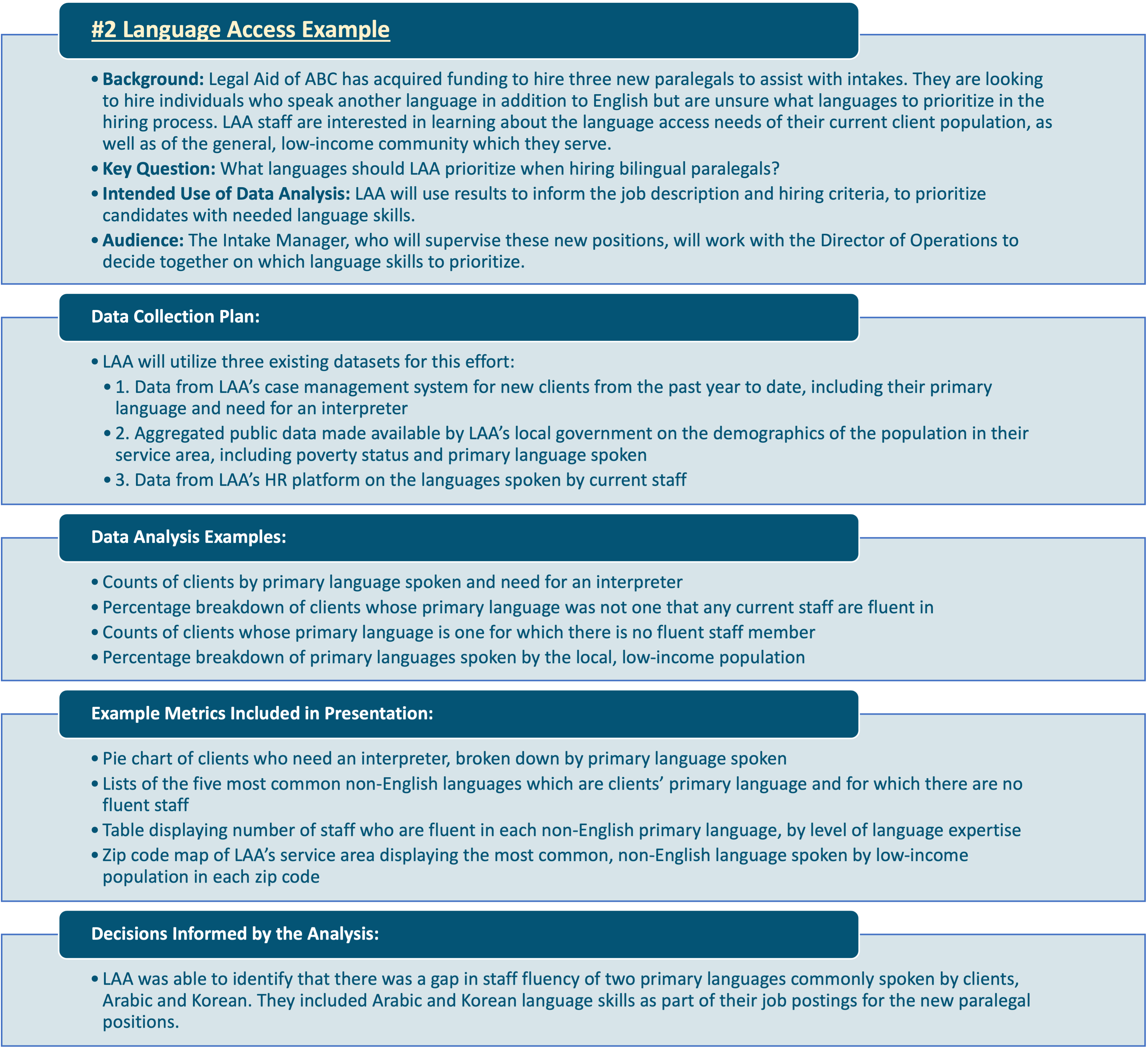 Project Example 3 - Performance Review Example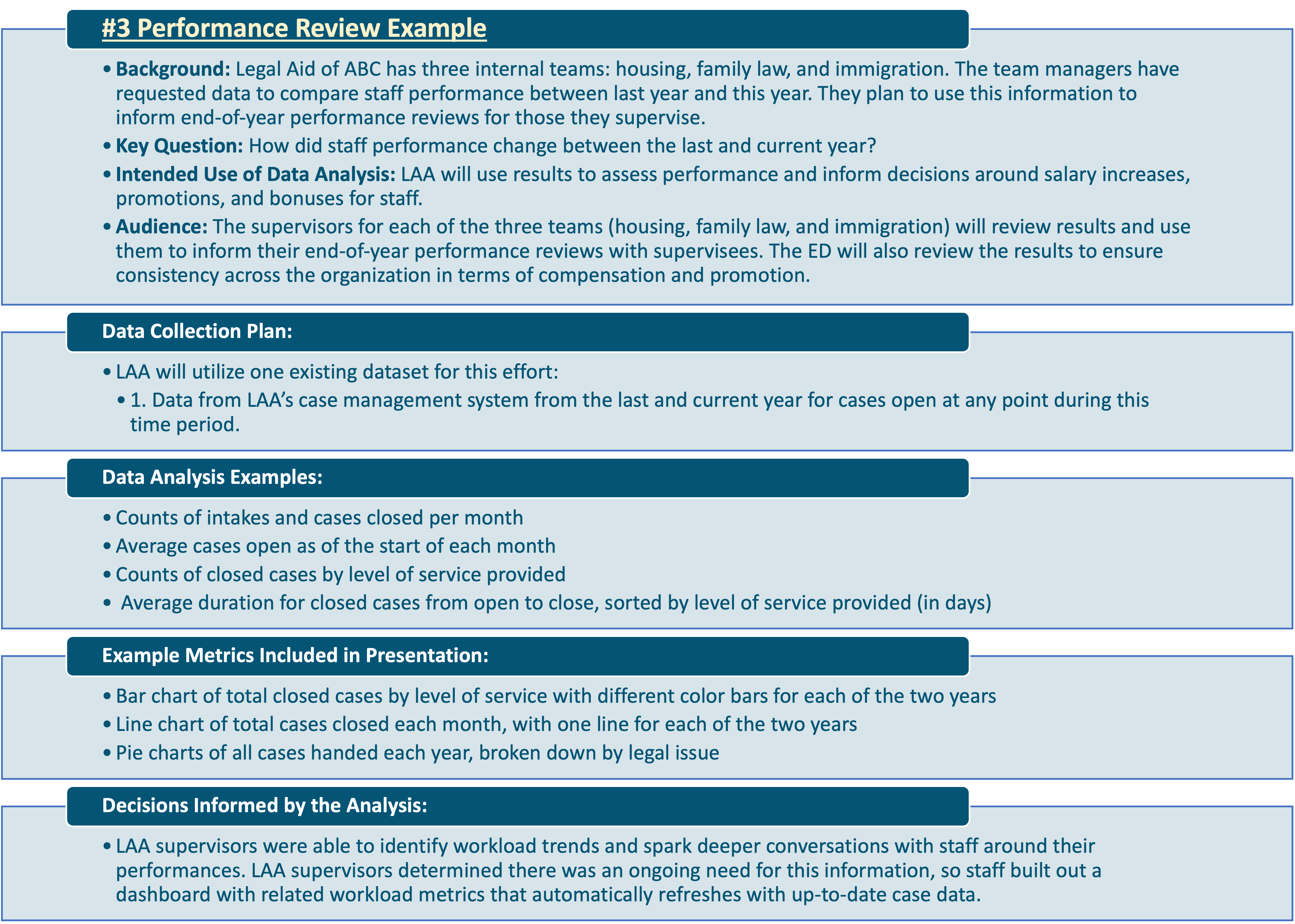 Last updated on .