Self Test and Self Audit - Website Usability Testing Guide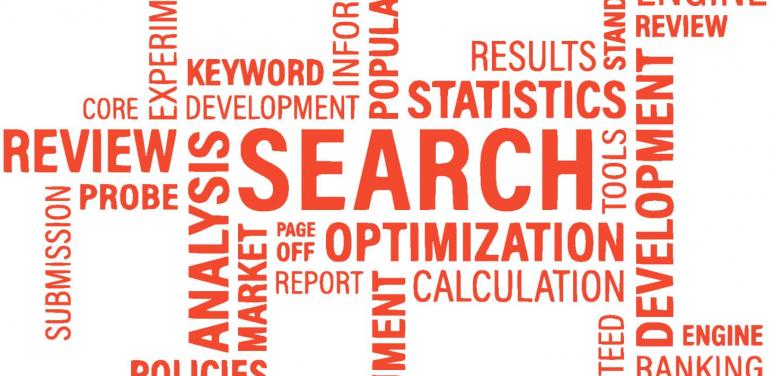 Self Test/Self Audit
Scenario: You want to test your site's usability, but you have limited time and resources.
What/Why: A self-audit can help you find usability problems. By looking at your site objectively, using the Heuristic Evaluation form to find potential problems, writing questions and testing yourself you can easily surface issues that impact your site. See tech tips in rectangular boxes throughout this guide for additional resources.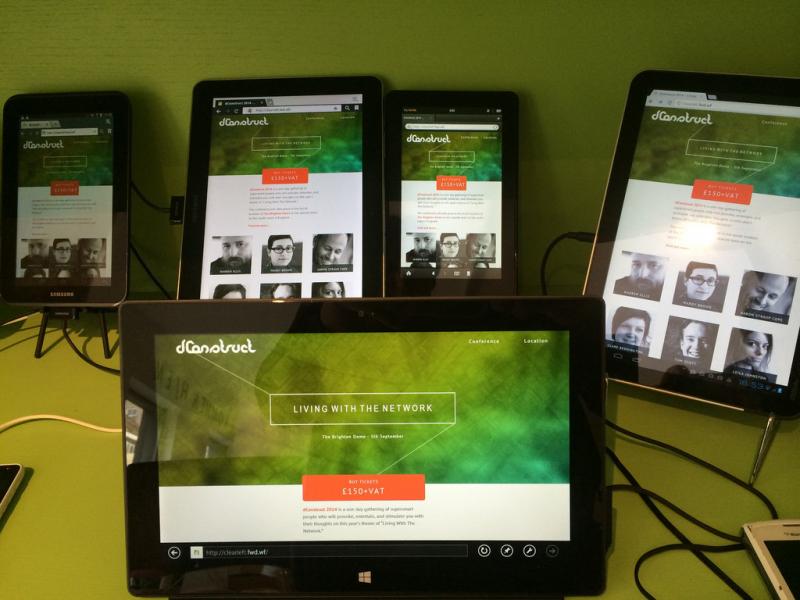 Types of Questions/Prompts:
How does the site look on mobile devices?
Is it easy to find content on my site?
How does it look to people with visual impairments?
Is it screen reader accessible?
How long does it take to complete x or y-task?
Click Here to Go Back to the Website Usability Testing Guide
Last updated on .