Developing Successful Legal Aid - Private Sector Tech Collaborations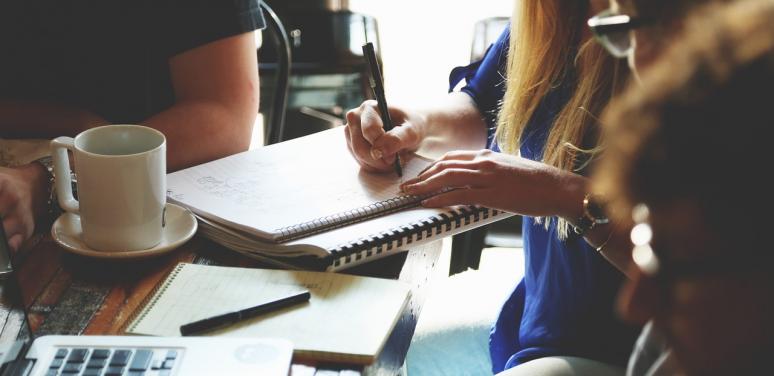 Description:
As the legal aid technology field becomes more sophisticated in its use of technology and partnership models to address the justice gap, it is attracting private sector tech companies such as Microsoft, Google and legal tech start-ups as partners in this work. This workshop will explore partnership models between legal aid organizations and private enterprise in the legal, technology, and marketing sectors. Presenters will discuss how these partnerships were brokered and structured, what was successful, and lessons learned to strengthen future efforts. Attendees will walk away with a greater appreciation for pro bono tech partnerships and how they can structure their own for access to justice success.
Moderator:
Tim Baran, LawHelpNY Program Manager at Pro Bono Net
Panelists:
Grace Gilligan, JP Morgan Chase Pro Bono Fellow at Pro Bono Net
Linda Kim Executive Director of Corporate Social Responsibility at One Legal, LLC
Jeanne Ortiz Ortiz, Disaster Response Legal Fellow at Pro Bono Net
Last updated on .