Outlook – Creating Custom Views, Categories, and Mail Merge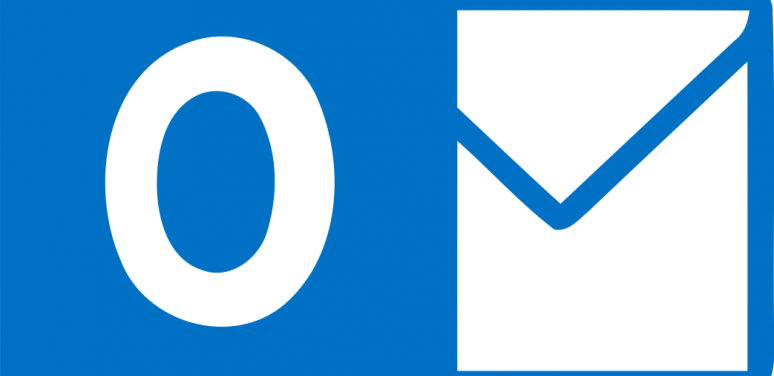 Please RSVP at: https://attendee.gotowebinar.com/register/2667208899789077773
Outlook has many features that can make life easier for advocates. In this training our expert will cover these features with a focus on those that are useful to legal aid advocates.
Presenter: Sandy Rylander - Rylander Consulting
Sandy Rylander has over 28 years of training experience. She is a MOUS (Microsoft Office User Specialist)-certified trainer specializing in Microsoft Office: OneNote, Outlook, Word, Excel and PowerPoint. Students praise Sandy's enthusiasm and practical, informative examples that make it easy to understand and retain even the most advanced topics. Sandy also provides automated solutions in Outlook, Word, Excel, which increases business productivity and efficiency. Her tailored Microsoft Office solutions speed complex document creation time by up to 500% while reducing the potential for human error. The goal of both training and programming is to allow executives to focus on managing their business rather than performing repetitive tasks.
Last updated on .