Webinar: DocAssemble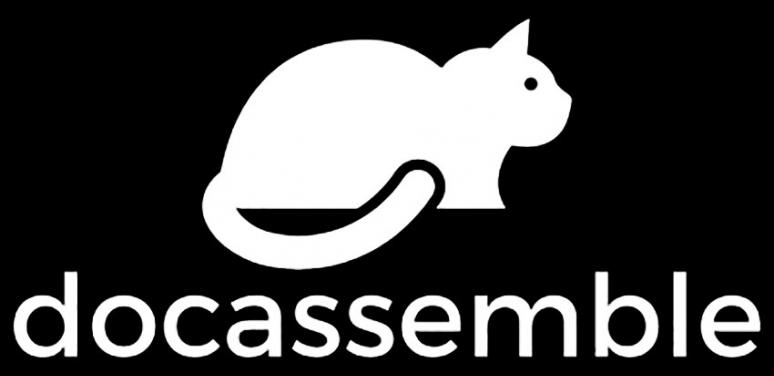 Docassemble is a free, open-source expert system for guided interviews and document assembly. It provides a web site that conducts interviews with users. Based on the information gathered, the interviews can present users with documents in PDF, RTF, or DOCX format, which users can download or e-mail. Docassemble was created by a lawyer/computer programmer for purposes of automating the practice of law, but it is a general-purpose platform that can find applications in a variety of fields.
Speakers:
• Jonathan Pyle, Philadelphia Legal Assistance
• Quinten Steenhuis, Greater Boston Legal Services/Lemma Legal
• Dorna Moini, Documate
• Scott Kelly, Community.lawyer

Register for the Event Here: https://attendee.gotowebinar.com/register/4367181420431329549
Last updated on .