Rebuilding LawHelpMN.org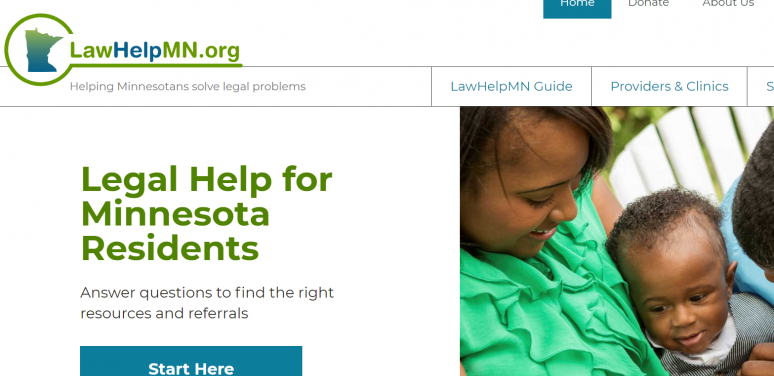 Electric Citizen partnered with the Minnesota Legal Services Coalition to redesign the statewide legal services website, LawHelpMN.org. The new site is set to launched in January 2019 https://www.lawhelpmn.org . The platform serves a statewide network of legal service providers, while providing powerful new online tools to serve low-income Minnesotans in need of legal aid.
Content includes:
Planning and technology behind the new online "triage" tools, guiding users to service providers, legal materials and online intake
Planning and technology behind online tools for legal service providers management
How we utilized open-source tools to create a powerful editing experience and multi-lingual environment
User testing, what we learned
Tips for managing the relationship between the client and web developer agency
Presenters:
Slides on Slide Share:
Rebuilding LawHelpMN.org from Legal Services National Technology Assistance Project (LSNTAP)
Last updated on .