Document Assembly Platforms for Legal Services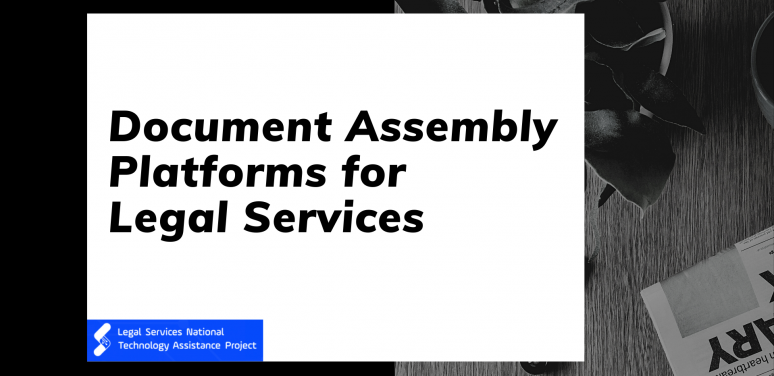 Document assembly and automation platform are key tools for legal services and nonprofits. The following is a comprehensive review of legal service-focused document assembly platforms with information included that is most improtant to an organization.
This includes a review of pricing, integrations, skills required to run these programs, etc. to create comphrensive forms. It also gives more in-depth information about what document assembly and automation is and its current place in legal services.
Last updated on .