Tech Assistance Office Hour: Focus on Website Project Planning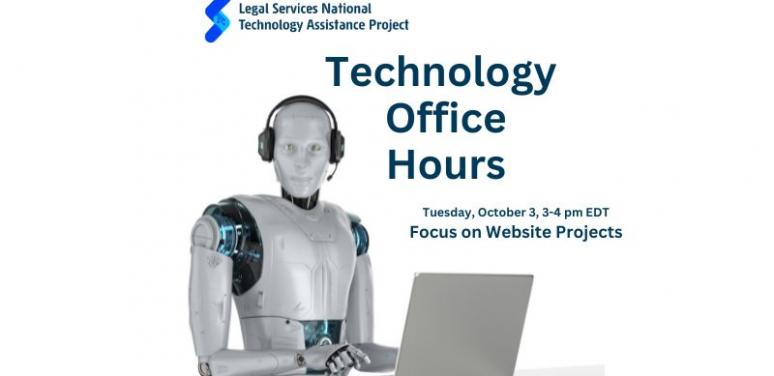 Join us for this open forum session where you can ask Laura S. Quinn questions about website projects. This session is a follow up session to the introductory website planning session on September 19th. There is no planned agenda for this session--it is designed to be a chance to ask general questions about website builds, planning for a new website, etc.
The office hours will be held on October 3rd from 3-4 pm on Zoom. Register to attend here.
Please note: the purpose of this session is to answer general questions about website builds, starting a project, and planning for a build. Future sessions will cover more technical aspects of website builds.
Last updated on .