LegalServer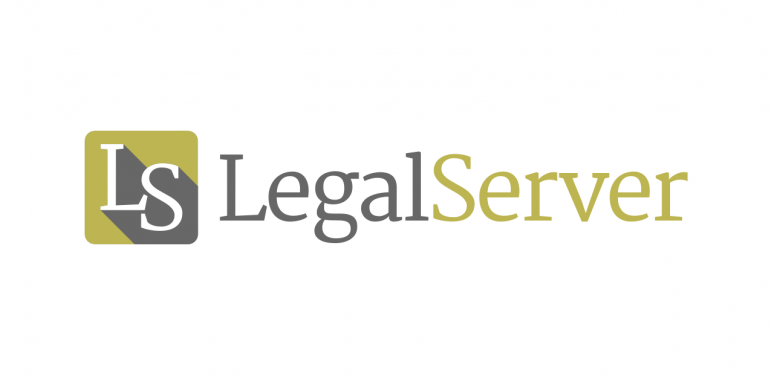 Legal Server is a centralized web-based CMS designed with Legal Services organizations in mind. LegalServer serves Legal Aid and Pro Bono Organizations. Law Schools, Clinics, Funding Projects, and Statewide projects.
Features:
Online intake and triage
Customized intake process & forms
Rules-based logic trees
Electronic case transfer
Grant management tools
Volunteer time tracking
No licensing fees, no third party apps
Free weekly trainings
Newest Features :
Online client intake tools
Integrated payroll module
Integration with HotDocs (desktop and web-based)
Contact Info: (773) 782-1021 ext. 107
Website: Legalserver.org
Email List: Sign-up for the LegalServer listserv by sending a blank email to the address indicated below. If you have any questions or trouble with the process, please don't hesitate to contact: training@legalserver.org
SiteAdmins: siteadmins+subscribe@legalserver.org: A forum for the exchange of information and ideas among LegalServer™ site administrators. Release notes and other relevant announcements are also posted to this list.
Last updated on .