LSNTAP Non Profit Legal Services Friends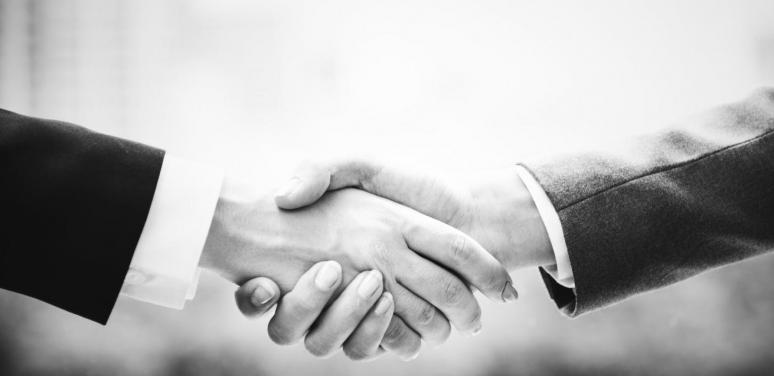 Recently Sart Rowe, Northwest Justice Project's National Technology Assistance Project Coordinator asked our LSNTAP Google Group to share their organization's Youtube channels. I have put together a list of organizations that responded to the posting, and found some useful videos on their channels. If you don't see your organization on this list and would like to please go ahead and E-Mail Us and we will get you added!
"Your corn is ripe today; mine will be so tomorrow. 'Tis profitable for us both, that I should labour with you today, and that you should aid me tomorrow. — David Hume
A non-profit law firm and community education organization helping low and moderate income people in Kansas
---
Get legal info and learn to represent yourself if you don't have a lawyer. The organization is a resource for people who need it, designed to bring together information.
---
The Volunteer Lawyers Project increases access to justice by delivering high quality pro bono civil legal services to under-represented clients in the Greater Boston area.
---
NYPI's committed staff of lawyers, community organizers, policy experts, and other advocates combine forces with 80 member firms, 900 pro bono attorneys, and 1000s of community members.
---
The City Bar Justice Center increases access to justice for low-income and disadvantaged New Yorkers by leveraging the volunteered time and expertise of the New York City legal community.
---
SRLN connects lawyers, judges and allied professionals who are creating innovative and evidence-based solutions so that self-represented litigants have meaningful access to the courts and get the legal help they need.
---
Michigan Legal Help is for people who are handling their legal problems without a lawyer. It can help you learn about your legal problems and get ready for court.
---
MassLegalServices offers resources and information about legal issues facing lower income Massachusetts residents to legal services advocates and social services professionals.
---
For more than 50 years LAF has provided people living in poverty in metropolitan Chicago with free professional legal services. LAF makes equal justice a reality, impacting thousands of lives annually.
---
Southeast Louisiana Legal Services fights for fairness for vulnerable people. They provide free, civil legal aid to low-income people in six offices, across 22 parishes throughout southeast LA.
---
a non-profit law firm offering free civil legal services to persons with low incomes. We have 10 office locations to reach people throughout Georgia.
---
Legal Services of the Hudson Valley is the only provider of comprehensive civil legal services to all seven counties of the lower Hudson Valley.
---
LSNJ coordinates the statewide Legal Services system, which provides free legal assistance to low-income New Jerseyans for their civil legal problems. Through its work, LSNJ strives to secure justice for those living in poverty.
---
Legal Services of Puerto Rico, Inc. ("RPLS") is a private non-profit organization that provides free legal representation and guidance to the country's poor who qualify in cases of civil nature. Founded in 1966, Legal Services provides access to justice to a large segment of the Puerto Rican population: nearly half of citizens who can not afford the services of a private attorney.
---
Legal Aid Services of Oklahoma has free legal information on Oklahoma law, self-help court forms, court information and other helpful resources.
---
Access to Justice Author is a cloud based software tool that delivers greater access to justice for self-represented litigants by enabling non-technical authors from the courts, clerk's offices, legal services organizations, and law schools to rapidly build and implement user friendly web-based document assembly projects.
---
Smarter Case Management Software for Civil Legal Aid, Public Defenders, and City & County Attorneys
Last updated on .